Warner Bros. has moved up the release date for it's Clash of the Titans sequel from March 30, 2012 to March 23, 2012.  It is now set to premiere on the same day as the highly anticipated, The Hunger Games.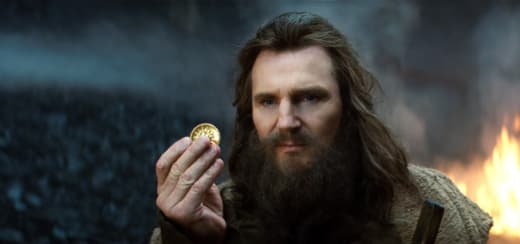 Clash of the Titans 2 is set to star Sam Worthington, Gemma Arterton, Ralph Fiennes, Liam Neeson, and the newly confirmed Rosamund Pike as Andromeda.
The sequel, directed by Jonathan Liebesman, will be filmed using a 3D camera instead of the conventional way of converting after the fact.