Looks like Cobie Smulders is the front runner to star as Nick Fury's (Samuel L. Jackson) sidekick in the new Avengers film.
We previously reported Smulders was in the running, along with three other actresses, for the part.
Entertainment Weekly reports the How I Met Your Mother star will star as - wait for it... S.H.I.E.L.D's Maria Hill!  Many people were speculating the role in questions was either the Wasp or the Contessa - looks like, according to the magazine, it's neither.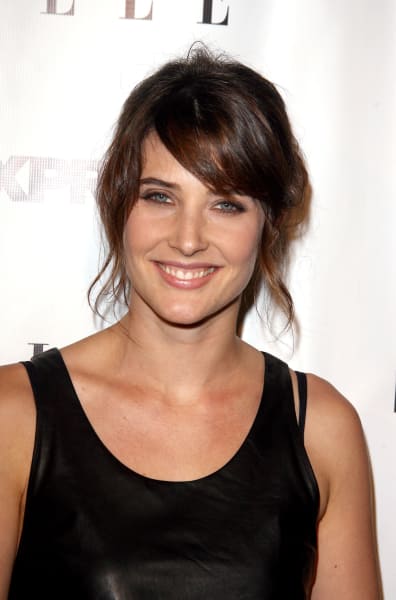 Smulders isn't well known outside of her role on HIMYM.  This will be a great opportunity for her to exercise her acting skills beyond the small screen and show movie-lovers how sexy and funny she really is.
Are you excited to see Smulders on the big screen?