Director Danny Boyle and Screenwriter Simon Beaufoy can do no wrong together.  BBC America caught up with the screenwriter to talk about his upcoming adaptation of the horror novel Sharp Teeth.
The film will follow the gang wars in Los Angeles, but these gangs can turn into werewolves.
He says if he writes a good enough script, he is hoping to work with Boyle again.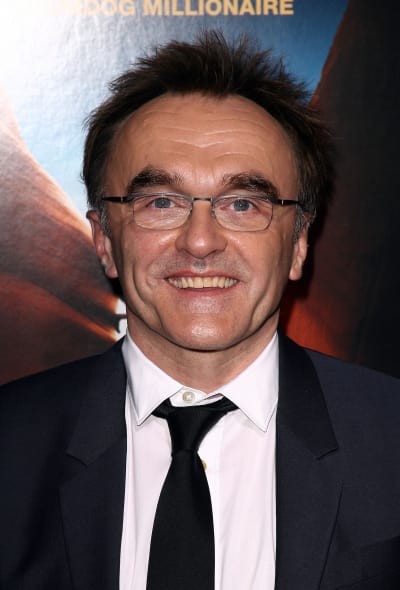 "It's a police procedural mixed with a werewolf film," Beaufoy explained to the BBC. "If you get it wrong, it's a disaster. If you get it right, it will be extraordinary."
The pair teamed up in 2008 for Slumdog Millionaire, which was won Best Picture at the Academy Awards. 
The duo got together again last year for 127 Hours and have both been nominated for Oscars again.  Boyle for Best Director and Beaufoy for Best Adapted Screenplay.  The film has also been nominated for best picture.