UPDATE:  We talked with an MGM insider who told us the films listed below are NOT on the development list, as previously reported by Variety.
MGM has NO films on their slate other than the previously announced Hobbit, currently in production in New Zealand; the upcoming Bond 23, currently in pre-produciton; and the recently announced co-financing deal with Paramount for the new 3D Hansel & Gretel: Witch Hunters.
All these films will be released in 2012.
MGM has announced it will go forward with five new films, according to Variety.  The publication is reporting the studio will distribute remakes of Mr. Mom and The Idolmaker.
It will also be involved with a couple reboots as well, including a RoboCop reboot, Poltergeist reboot, and an adaptation of Hercules.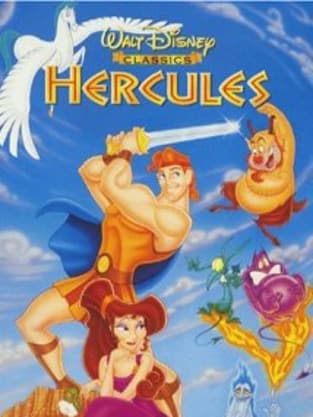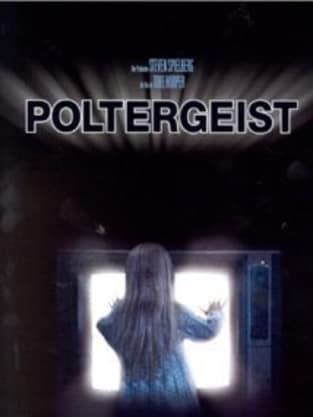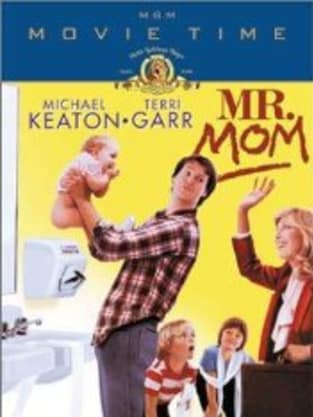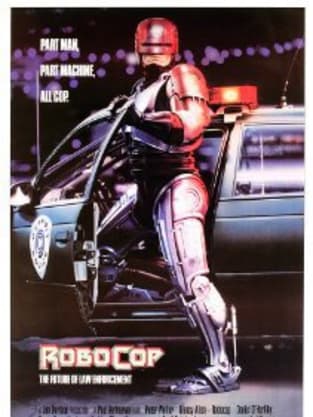 There have already been three RoboCop films so far - the first one in 1987, the second in 1990, and the third coming out in 1993.
Hercules was famously done a few years back by Disney, but there hasn't been much else done about this mythical son of Zeus.  It would be interesting to see a live action version of the greek god on the big screen.
Poltergeist has also had a few remakes and sequels in its year.  The first film was released in 1982 and starred Craig T. Nelson.  Sequels followed the popular film, written by Steven Spielberg, in 1986 and 1988.
The original Mr. Mom made in 1983 starred a very young Michael Keaton and was written by famed 80s filmmaker John Hughes.
Are you exicted to see these remakes or should Hollywood come up with more original ideas?