Eva Green is all set to star in Tim Burton's next film, opposite (who else?) Johnny Depp, reports Deadline.
Dark Shadows reunites Depp and Burton for the eighth time!  It is based in the soap opera, which featured Gothic characters like monsters, witches, werewolves, vampires, ghosts, and zombies.
The Gothic soap opera aired weekdays on ABC from 1966 to 1971.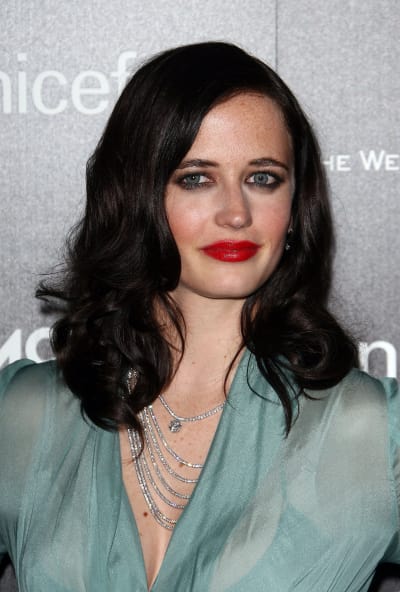 Green is best known for her appearance in 2006's Casino Royal.  She will play Angelique Bouchard Collins, a witch who enters a love/hate relationship with a vampire (Johnny Depp).
Sounds like a film that's right up Burton's alley.  Wonder if wife, Helena Bonham Carter will appear in this one?