Halle Berry has been offered a role in a new sexy thriller from Basic Instinct director Paul Verhoeven, according to Badass Digest.
Verhoeven is set to direct his next feature film, The Student, starring Halle Berry as a MILF.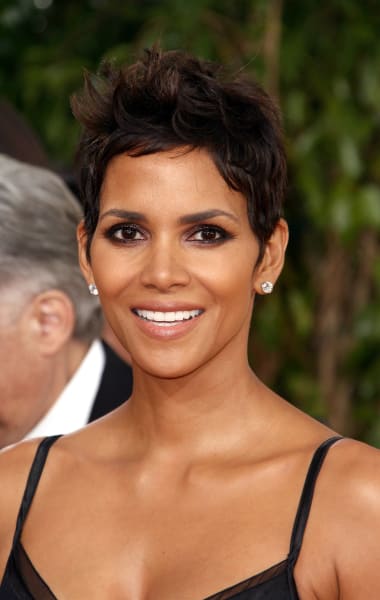 The story follows an affair between a 19-year-old intern and his boss' wife (Berry).
These types of movies have been done before, some more successful than others - let's hope it's better than Obesessed, starring Beyonce...
But if it's anything like Basic Instinct, it should be pretty good.