James Cameron is set to receive the first ever Harold Lloyd Award in 3D filmmaking from the International 3-D Society.
According to The Hollywood Reporter, the Oscar-winning director will be the first ever honoree for his outstanding achievement in 3D filmmaking and advocacy.
The award is named in honor of 3D visionary photographer Harold Lloyd.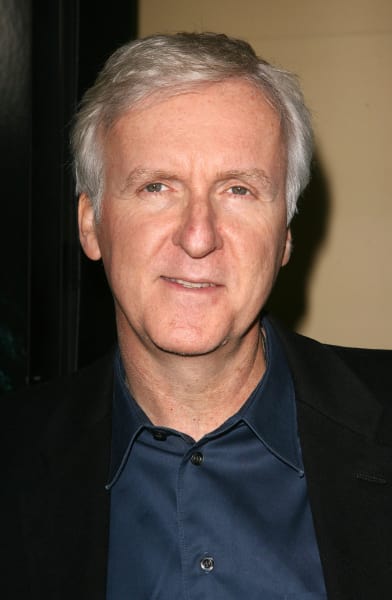 "He has embodied Harold Lloyd's vision and passion for dazzling audiences across the globe," says Suzanne Lloyd, chairman of Harold Lloyd Entertainment and Lloyd's granddaughter. "With Avatar and his commitment to 3-D storytelling, it is appropriate that he is the first recipient of this most prestigious annual award."
Cameron will receive the award on February 9 at the International 3-D Society's 2nd Annual Creative Arts Awards at Grauman's Chinese Theatre in Hollywood.