James Franco is the new man rumored to be in the running to play the great Oz in Sam Raimi's prequel Oz, The Great and Powerful.
Heat Vision is reporting the busy Oscar host's name has been floating around the studio.
Johnny Depp was originally rumored to be a favorite for the role, but has since passed it up. Robert Downey Jr. was also attached at one point.
Franco had worked with Raini in the past in all three installments of Spider-Man.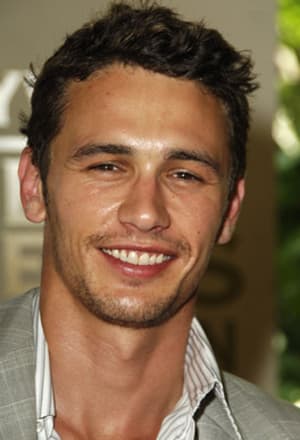 Franco is an extremely busy man. He's set to host the Oscars, is returning the General Hospital, and is set to direct his first film - an adaptation of William Faulkner's As I Lay Dying.