The box office ticket sales for January 2011 dropped 25% from January 2010.  Last month's totals came in at $792.3 million, whereas in 2010 and 2009, box office sales exceeded $1 billion.
The box office number is essentially the same as in 2008, where sales were $794.7 million.
This year's decline in blamed on the fact that this year did not have any great Christmas carryovers.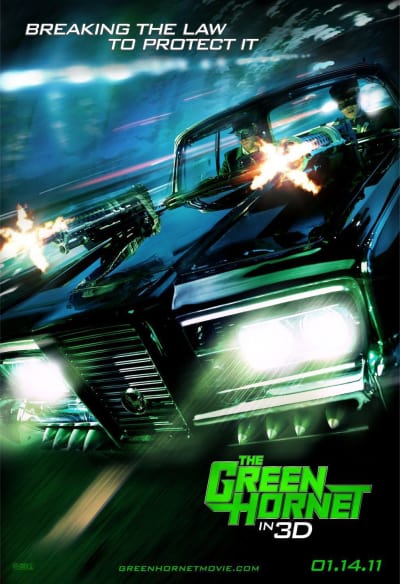 2010 had the help of the remarkable Avatar, which became one of the highest grossing movies of all time. In 2009, Paul Blart: Mall Cop turned into a big hit, which helped propel the 2009 number to more than $1 billion as well.
The biggest January opener this year was The Green Hornet, which brought in $78.5 million.