Jason Segel is set to star in the new Dreamwork's film Undercover Cop, according to The Hollywood Reporter.
The film is based on the true story of a police officer who worked uncover fighting crime in New Jersey during the '80s.  The script is currently being written by Jason Micallef, no word on a director.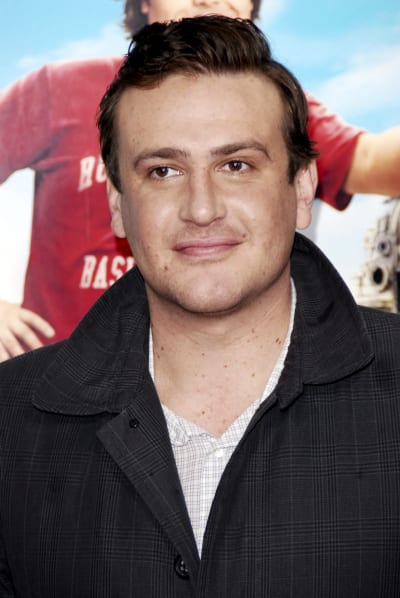 Segel is currently working on the highly anticipated new Muppets film, which is set for release this Thanksgiving.