Javier Bardem has confirmed that he's been approached to star in the new Bond 23 film...and he says he's interested.
Bardem sat down with the LA Times and admitted that an offer had been made.  He says he's not going to give any answer until her reads the screenplay.
"I'm a huge fan of the James Bond saga," Bardem told the newspaper. "When I was little, I went watching Mr. Connery doing James Bond with my father. Who in the world would think I'd be in one of those movies?"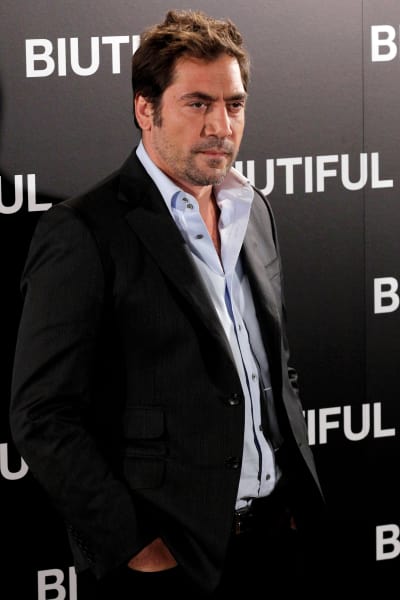 He says he has met with director Sam Mendes, and he will definitely consider the role if he likes the script - sounds promising!
"They're changing the whole thing, the whole dynamic," he revealed. "I'd be playing Bond's nemesis, yes, but it's not that obvious. Everything is more nuanced. It's very intriguing."
But if Bardem accepts this role, what would this mean for The Dark Tower?  Rumors have Bardem as the lead contender to play Roland Deschain in Ron Howard's mega-remake.