Joaquin Phoenix is rumored to be the frontrunner to play Henry Sturges in Abraham Lincoln: Vampire Hunter. Henry is a mythic, ageless creature who turns Lincoln into an expert slayer of vampires.
According to Deadline, the actor has met with producers about the project, and "it's his if he wants it."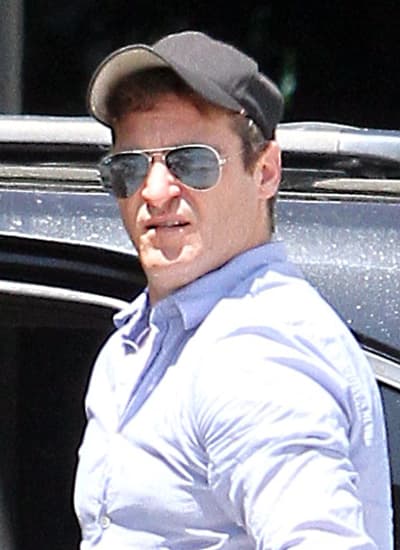 The film is based on the novel by Seth Grahame-Smith, who also wrote the screenplay for the film.
Actor Benjamin Walker is set to play Lincoln in the anticipated film.