Justin Bieber is getting some movie advice from Will Smith.
According to Access Hollywood, in an interview on The Billy Bush Show radio show Wednesday night Bieber says, "The Smith family's been really amazing to me and really supportive in everything I'm doing."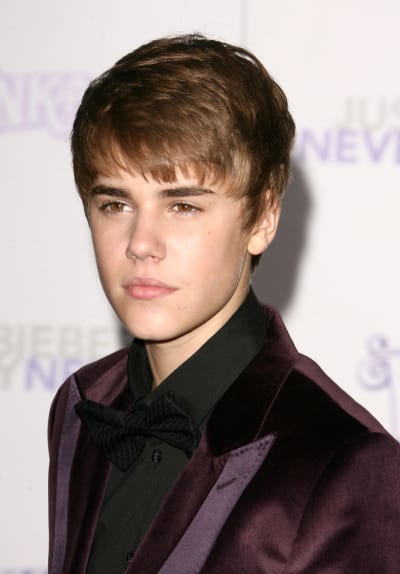 Smith's kids are heavily involved in Bieber's music career as well.  Willow Smith will go on tour in Europe with Bieber and Jaden Smith was featured in the video for his single "Never Say Never."
Bieber is not currently collaborating with Smith on a specific project, but "we're just kind of looking at stuff," he says.