Kevin Costner is rumored to be vying for a role in the new Zack Snyder Superman reboot, according to Deadline.  The film already has the most important character - Henry Cavill has signed on to played the Man of Steel.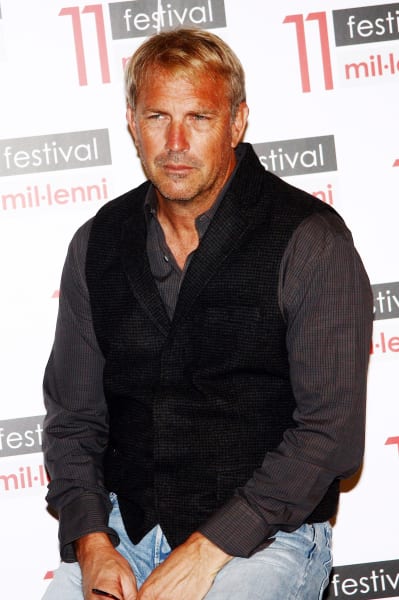 The role Costner is looking at is unknown at this point, but speculation has the actor playing Perry White, Jonathan Kent or Sam Lane.
Superman is being produced by Dark Knight director Christopher Nolan and is set to hit theaters in December 2012.
Costner most recently appeared in The Company Men along with Ben Affleck and Chris Cooper.