Martin Scorsese is set to direct The Wolf of Wall Street, starring Leonardo DiCaprio.  The movie originally had Ridley Scott attached to direct with Scorcese producing.
The film is based on Jordan Belfort's memoir and the adaptation for the big screen was written by Terry Winter (The Sopranos).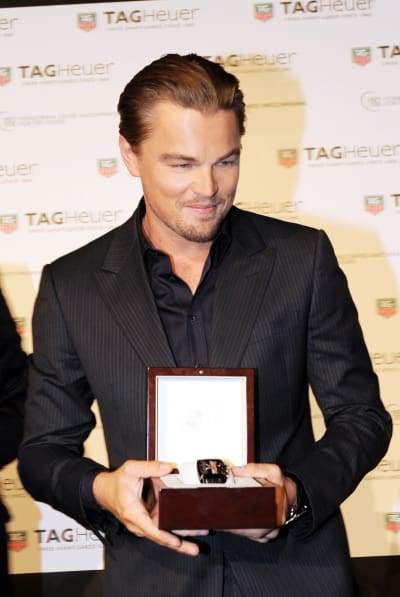 Belfort spend most of the '90s manipulating his way through Wall Street through fast dealing, and drugs and sex.  He eventually spent time in jail for stock market fraud.
Belfort will also be collaborating on the film with Scorcese and DiCaprio.
Dicaprio is currently filming another biopic J. Edgar in which he stars as the title character.