Matthew Vaughn is currently finishing up the blockbuster film X-Men: First Class, but says he would like to stay with the superhero genre. 
According to Deadline, Vaughn is close to working out a deal for The Golden Age - a superhero comic from Jonathan Ross and Tommy Lee Edwards about a retirement home where superheroes stay.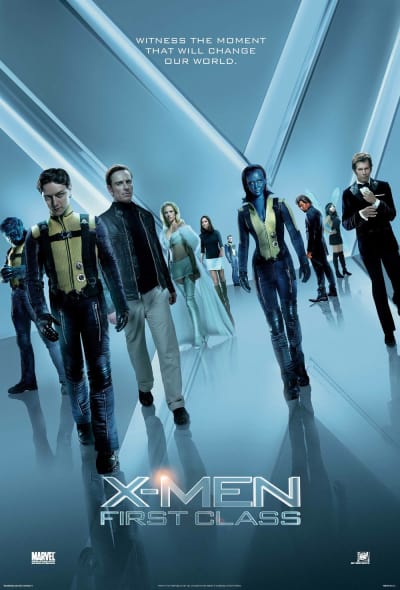 The comic hasn't been released yet, so Vaughn is really jumping on the band wagon early for this one.
Apparently, the film will take on a similar tone as the older aged themed superhero flicks, The Expendable and RED. 
Vaughn would want to use older A-listers and have them play the elderly super heroes.  The article also says that Vaughn might only want to be a producer for this one, not a director.

Source: Deadline