it's all about the money! Michael Moore filed a lawsuit in Los Angeles claiming the Weinstein Bros. owes him $2.7 million in profits from Fahrenheit 9/11. 
Moore claims the brothers, working under Fellowship Adventure Group - the company they founded to release the documentary - agreed to a 50/50 split of the profits of the film, but the company failed to equally share the profits with Moore.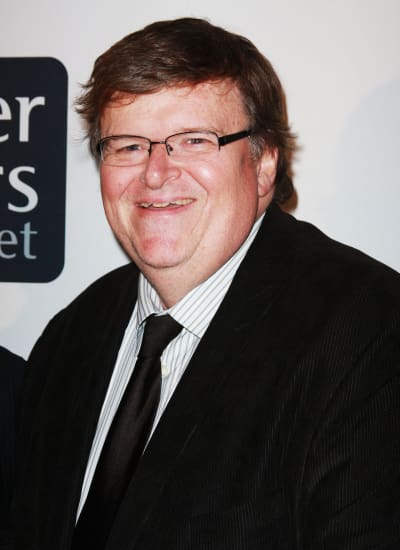 Fahrenheit 9/11 made $222.4 million in box office revenues.
When contacted by Entertainment Weekly for a statement, the Weinstein brothers lawyer, Bert Fields said the lawsuit was "absolute baloney."  He also says Moore received $20 million from the film and he will not receive anything more.