Hollywood can't seem to find very many original ideas anymore.  Whether it's a remake of a previous Hollywood movie or an adaptation of a book, it seems many films come from another source.
2011 isn't any different. Remakes coming out or in development are all over Hollywood this year - we're guessing with many more yet to be announced.
To get you started, here are a few of them.
What are you most excited to see? Take our poll and have your say in our comments section.
Cleopatra: Angelina Jolie is rumored to be playing the lead role in a remake of the 1963 telling of the classic story, starring Richard Burton and Elizabeth Taylor.  The two fell in love on the set and got married shortly after.  Maybe they'll do the same thing and cast Brad Pitt in the male lead.  Producer Scott Rudin even told the New York Daily News that the role is being developed with Jolie in mind.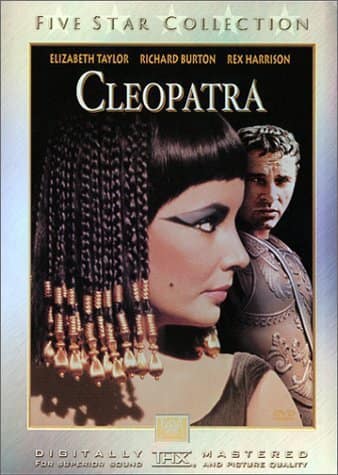 Frankenstein: Sony is said to be developing a current-day remake of the classic Frankenstein story by Mary Shelley.  There have already been a ton of remakes of this story, including one directed by Kenneth Branaugh, starring Robert De Niro in 1994.  This new remake is said to be slated for a 2012 release.

Godzilla: Legendary Pictures is well on its way to developing a remake of the Japanese sea monster in its new adaptation of Godzilla.   Gareth Edwards, director of the Indie sci-fi movie Monsters, is in negotiations to direct the upcoming Godzilla film for Legendary Pictures along with Warner Bros.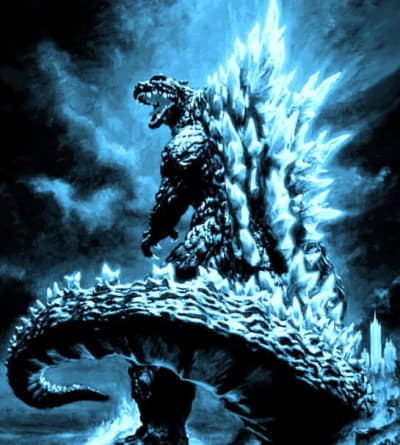 Teenage Mutant Ninja Turtles: Talk of this remake has been buzzing around for a while and although we haven't heard a lot about the remake of Teenage Mutant Ninja Turtles, the news hasn't been squashed either.  Last we heard, Transformers director Michael Bay is set to direct the remake, which is slated for a 2012 release.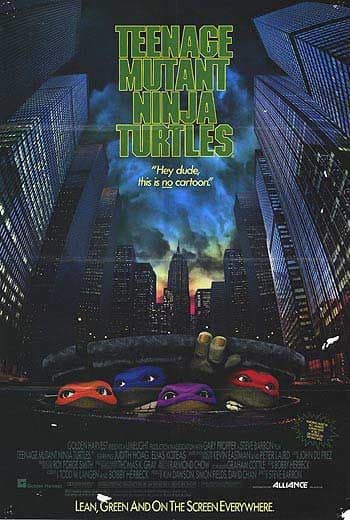 The Three Musketeers: Paul W.S. Anderson is set to direct a new 3D vision of The Three Musketeers.  It will star Orlando Bloom, Milla Jovovich and Christoph Waltz.  The new film is set to hit theater on October 14, 2011.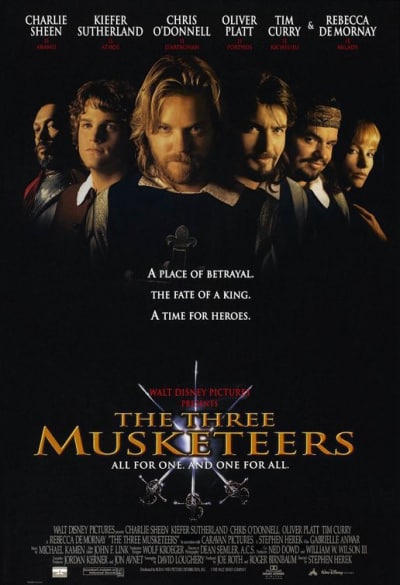 Footloose: Filming has already started for the remake of the 1984 original, starring Kevin Bacon.  The film will star Dancing With The Stars alum Julianne Hough and Kenny Wormald. The movie is set to be released on April 1, 2011. 
Overboard: Jennifer Lopez is set to star in the remake of the 1987 film Overboard.  The original starred Goldie Hawn and Kurt Russell and enjoyed moderate success. Will Smith is producing the remake.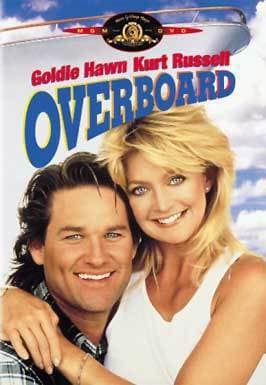 A Star is Born: Slated for a 2012 remake, A Star is Born will star Beyonce.  The film will be directed by Clint Eastwood who usually makes pretty good films, so we can assume this remake will be legit. This would be the fourth remake of the film.  Earlier versions include a 1937 version, starring Janet Gaynor and Fredric March; a 1854 version, starring Judy Garland and James Mason; and a 1976 version, starring Barbra Streisand and Kris Kristofferson.  It is set to be released in 2012.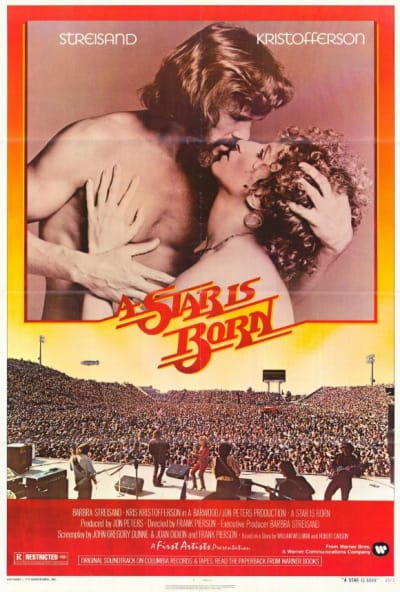 WHICH REMAKE ARE YOU EXCITED TO SEE?