The official logo for the new X-Men: First Class has popped up on the movie's Facebook page.  Check it out below!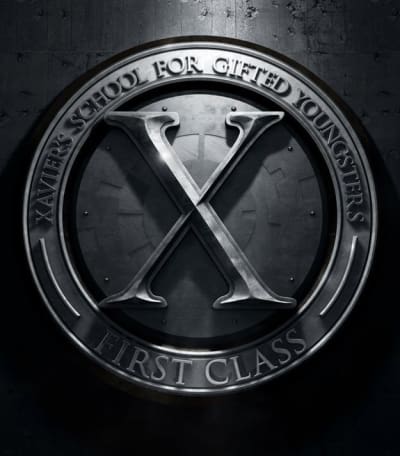 The trailer will also be released tomorrow on the Facebook fan page in order to build up the social media surrounding the film, according to Entertainment Weekly.
You can find the Facebook fan page at facebook.com/XMenMovies.
The film, starring James McAvoy, January Jones, Kevin Bacon, and Michael Fassbender, will follow the early friendship and later rivalry of Charles Xavier and Erik Lensherr (Magneto). 
X-Men: First Class is set to hit theaters on June 3, 2011.