February 2011 Archives
Ricky Gervais Says He's Invited Back To Golden Globes
Golden Globe rep says the organization loved the show. Gervais doesn't think hosting again is a good idea.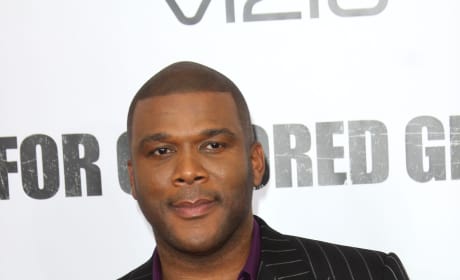 Tyler Perry Set To Star In I, Alex Cross
Tyler Perry will play the detective in a new film adaptation of the James Patterson novels. The film is based on the 2009 novel.
Page 19