Javier Bardem isn't the only one in talks to play a villain in the new James Bond 23, according to the Daily Mail.
The newspaper reports representatives for Ralph Fiennes are in discussions with Bond director Sam Mendes about a role in the film.
Fiennes has apparently been approached about 'a darkly complex' role.  Fiennes is said to not be interested in playing normal 'run-of-the-mill' roles, but was intrigued when Mendes described his revolutionary plans for Bond 23.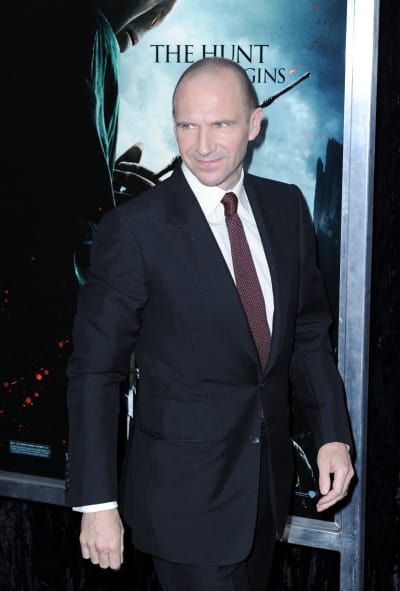 The articles states, this role is not the same as the one for which Javier Bardem is in discussions.
Fiennes can currently be seen in the Harry Potter franchise as Voldemort.  He is set to appear as the evil character one last time when Harry Potter and the Deathly Hallows Part 2 hits theaters on July 15, 2011.
Source: Daily Mail