Ryan Gosling may be appearing in the Warner Bros. adapatation of the 1967 sci-fi novel Logan's Run by William F. Nolan and George Clayton Johnson.   
Deadline is reporting the sexy Blue Valentine star is set to appear as Logan 5 in the film, directed by Nicholas Winding Refn.
The film follows a "sandman" who hunts down "runners" - people who don't want to turn themselves in when they're 21 (in the novel) to be removed from society.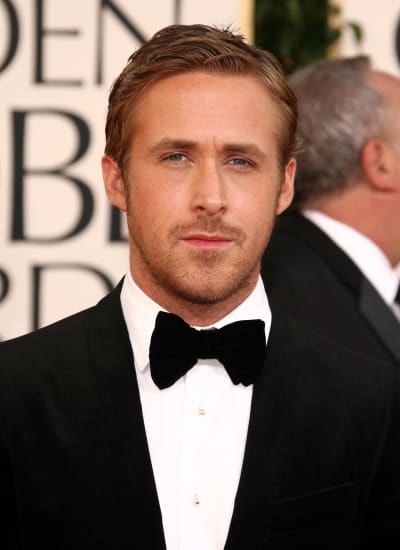 The novel was originally adapted into a film in 1976, starring Michael York, as the Sandman.  It was also turned into a television spinoff.
Gosling is set to next star in The Ides of March, directed by George Clooney.