Fresh off his latest role in Blue Valentine, Ryan Gosling is all set to star a new film from Blue Valentine director Derek Clanfrance.  Gosling will star as a motorcycle stunt rider in The Place Beyond the Pines.
The character's life changes when he learns he has a baby and decides to change his life to accommodate his new addition.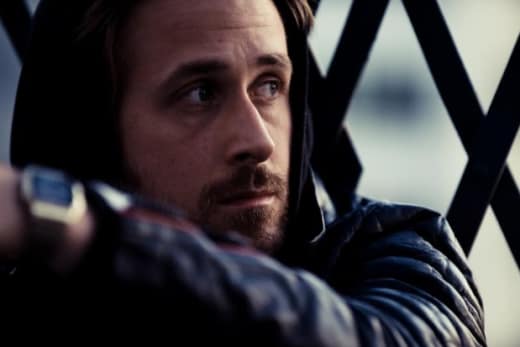 Gosling brought a phenomenal performance to Blue Valentine.  It's too bad he didn't get recognition in the form of an Oscar nod.
Maybe this next one from Clanfrance will get Gosling the recognition he deserves.