Samuel L. Jackson appeared on Late Night with Jimmy Fallon and confirmed he will be making cameo appearances as Nick Fury in Thor and Captain America: The First Avenger.
Jackson first appeared as Nick Fury in Iron Man and Iron Man 2, the first two of a nine-film commitment as the character for the Marvel Cinematic Universe Franchise.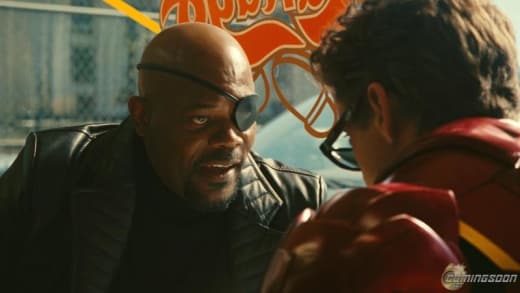 Jackson also mentioned he will have a female sidekick when he appears in The Avengers. 
No word on who that companion will be - start the guessing now.