John Scalzi's sci-fi novel Old Man's War is all set to become a film in development at Paramount, according to Deadline.
The novel was originally released in 2005 and follows the story of a futuristic army called the Colonial Defense Forces.  At 75, retired writer John Perry enlists in the military and is given his youth back at the cost of having to serve.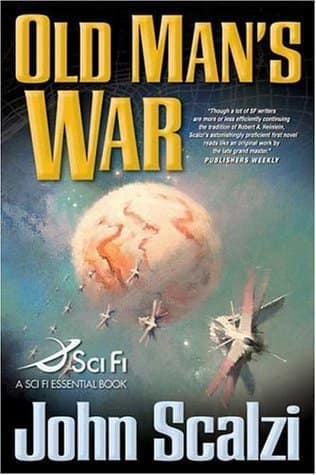 Everyone who enlists in the military is given an updated version of their own body - including their youth.
Old Man's War will be director Wolfgang Peterson's first film since 2006's Poseidon.