Universal is all set to adapt the novel Thirteen Reasons Why by Jay Asher, says Deadline.  Selena Gomez is already attached to star in the remake of the bestselling novel.
The novel follows a boy Clay Jensen who comes home from school to find a box with his name on it.  Inside are tapes from a classmate Hannah Baker (Gomez) who committed suicide two weeks before.  The tapes have 13 reasons why she committed suicide and Clay is one of them.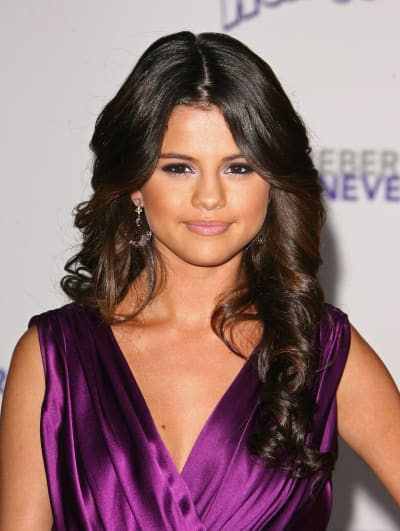 Gomez would star as Hannah through flashbacks - no word on who will play Clay.
Gomez is currently starring on the Disney Channel in The Wizards of Waverly Place.