Shawn Levy (Night at the Museum, Date Night) is set to direct Fantastic Voyage for 20th Century Fox, according to a report from Deadline.  The film will be produced by James Cameron and will use the same 3D technology Cameron used in Avatar
The film is a remake of the 1966 version starring Raquel Welch and Donald Pleasence.  Fantastic Voyage tells the story of a scientist who is dying of a blood clot.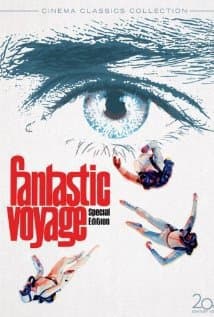 His only chance at survival is for a submarine to enter into his blood stream, along with a crew of scientists, and fix the problem. 
Shane Salerno wrote the script.  No word on any actors attached to the project yet.