Toy Story 3 writer Michael Arndt has been recruited to write the Disney live-action Snow White reboot, called Snow and the Seven.  The new remake will have quite the twist from the original 1937 Disney interpretation of the classic fairytale.
The Hollywood Reporter has some details on the plot - the story involves an Englishwoman attending her father's funeral in Hong Kong. 
The entire film will take place in 19th Century China, and the 7 dwarfs will be replaced with seven international warriors.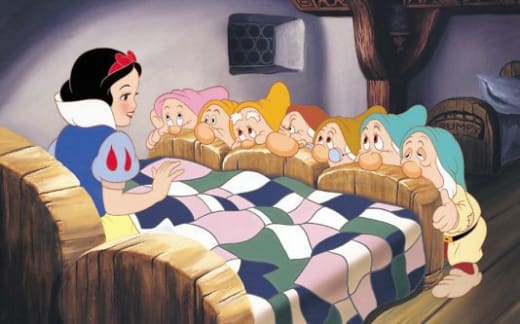 The film still has Francis Lawrence (I Am Legend) attached as its director.  The mag also reports Natalie Portman originally expressed interest in the film. 
That might be a little difficult now that she's pregnant and recently announced plans to make some time off.
The film is set to be released sometime in 2013.