The SXSW Film Festival has its opening night film.  The festival will open on March 11 with the Jake Gyllenhaal film Source Code. 
The film, directed by Duncan Jones, follows a decorated army Captain (Gyllenhaal) who wakes up in the body of an unknown man.  He is part of a mission to find the bomber of a Chicago commuter train.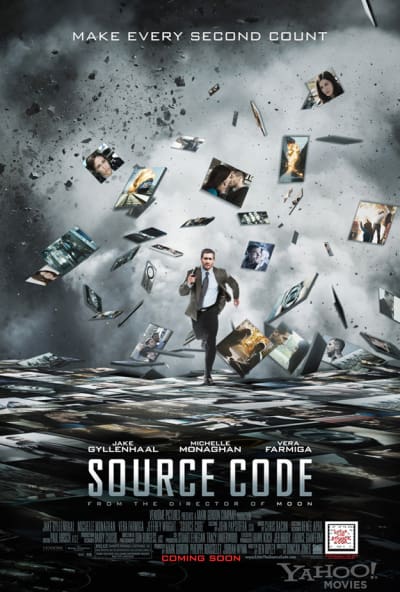 Source Code also stars Michelle Monghan (Eagle Eye) and Vera Farmiga (Up In The Air).
The film opens in theaters on April 1, 2011.