Sony Pictures announced Monday the title of the new Spider-Man film, starring Emma Stone and Andrew Garfield.  Drum roll please...
It's officially called The Amazing Spider-Man!
In case that wasn't exciting enough, the studio also released a new awesome photo of Garfield in the spidey suit.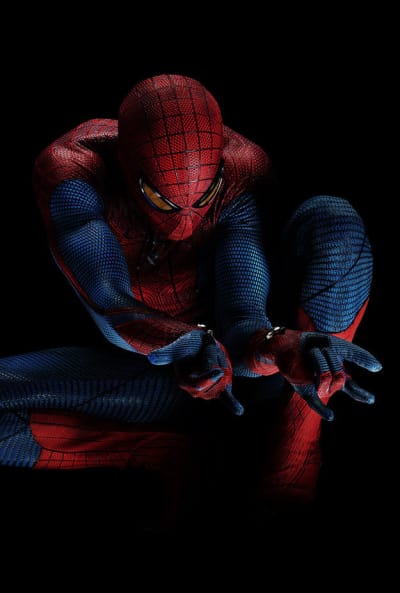 The movie is currently filming and pictures of the actor decked out in the suit are popping up all over the internet.
The film stars Andrew Garfield, Emma Stone, Rhys Ifans, Denis Leary, Martin Sheen, and Sally Field.