Stephen King's books are in demand in Hollywood these days.  Now Paramount Pictures is in talks to remake King's novel "Pet Sematary," according to the LA Times.
Screenwriter Matthew Greenberg has confirmed that he is finishing off the screenplay, but that doesn't mean the project will be happening anytime soon.  There is still no director assigned to the project.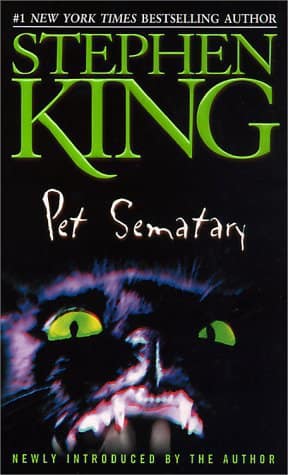 The novel was originally released in 1983, and tells the story of a pet cemetary built on a Native American burial ground, which is home to a monstrous Wendigo. 
The Dark Tower is already happening over at Universal, which will include a mega-adaptation, including three movies and a television series.  Warner Bros. also revealed it will be redoing The Stand for the big screen.