Screenwriter Steven Zaillian has been hired to write a script for a new Jack Ryan film. A new film starring the Tom Clancy character is in the works!
Previous films featuring the famed Jack Ryan include, The Hunt for Red October, Patriot Games, Clear and Present Danger, and The Sum of All Fears.
Chris Pine is set to star as the new Jack Ryan in Paramount's new untitled Jack Ryan project.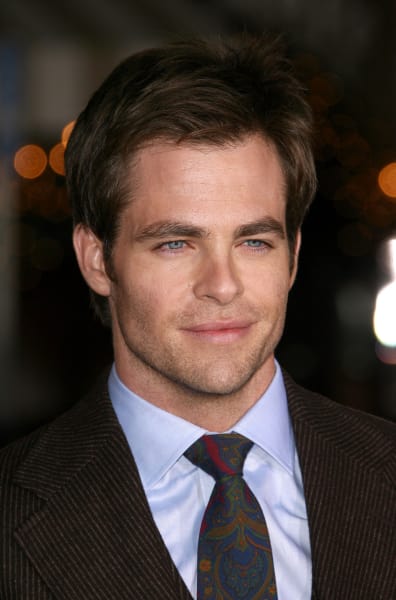 Zaillian was responsible for the rewrite of the American version of The Girl With The Dragon Tattoo.  Zaillian also wrote the last Jack Ryan film, 1994's Clear and Present Danger, featuring Harrison Ford as Ryan.
Jack Bender is set to direct the film which is going to start filming this spring in Budapest.
So we have a star, director, and writer... now all we need is a title!