Sylvester Stallone is all set to star in the new film Headshot, according to The Hollywood Reporter.
The film will be produced by Alexandra Milchan's EMJAG Productions and distributed to global markets by IM Global.
According to the magazine, Stallone will play a hitman who teams up with a New York City cop in an investigation that goes from back alleys of New Orleans to the high powered Washington D.C.  The two men are brought together by two murders - and will do anything for revenge.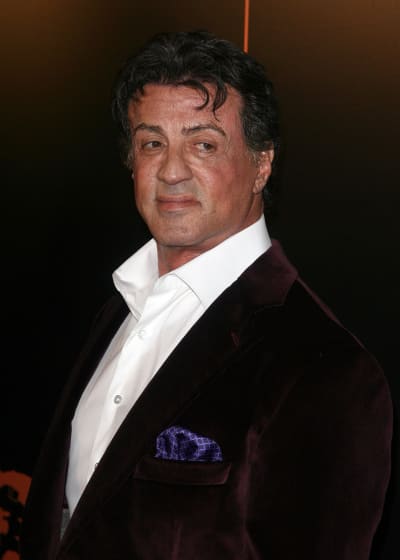 The film will be directed by Waybe Kramer (The Cooler) and written by Alessandro Camon (The Messenger).  Filming is scheduled to start in May in both New York and Louisiana.