You won't be able to see Mel Gibson or his beaver until May 6.  Summit Entertainment announced on Monday it has pushed back the release date of Jodie Foster's The Beaver from the original date of March 23 to the new one in May.
The film will be released in limited engagement on May 6 and then expand to a wide release on May 20.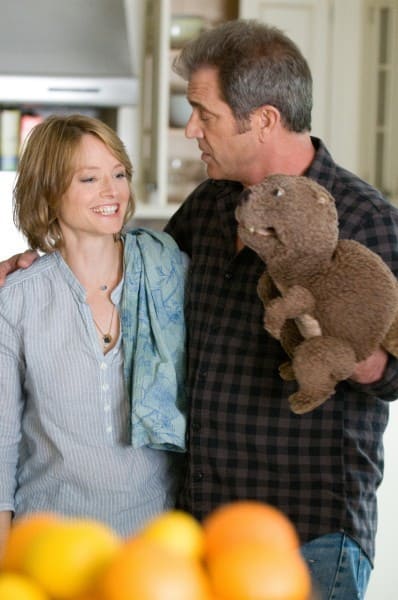 The Beaver tells the story of a man (Gibson) who only communicates thought a beaver hand puppet.  The man is trying to re-start his life while battling his own demons.
Foster, Anton Yelchin, Jennifer Lawrence, and Cherry Jones also star in the film.
Source: Summit Entertainment