Australian filmmaker Baz Luhrmann will stay in his home country to shoot the 3D adaptation of F. Scott Fitzgerald's The Great Gatsby.  The Warner Bros. film will begin shooting in Sydney later this year, according to The New Zealand Herald.
The film will officially start filming in August, with Leonardo DiCaprio playing the title character and Carey Mulligan in the part of the beautiful Daisy.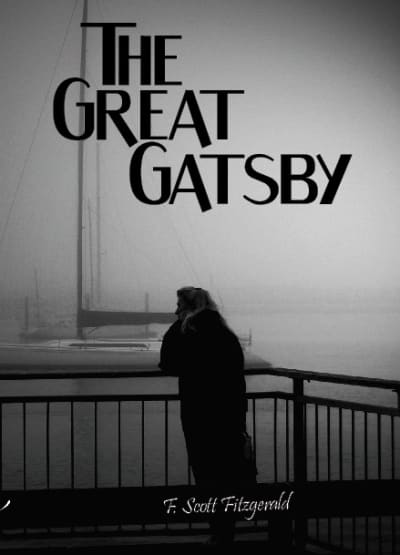 The book was first published in 1925 and remains a staple in English literature.  The story is set on Long Island and in New York City during the roaring '20s and follows the wealthy Jay Gatsby (DiCarprio) as he falls in love with Daisy (Mulligan) amidst the long summers and fabulous parties of the rich and famous.  The film explores the prejudice between old and new money in that world.
The film was first adapted into a major motion picture in 1974 with Robert Redford playing Gatsby and Mia Farrow in the role of Daisy.