Production company for The Hobbit, 3Foot7 Ltd., announced Monday that the film will start shooting on March 21, 2011.  The film will shoot predominantly on location around New Zealand, but will also film at a studio in Miramar, NZ.
The production company released this statement: "This date has been chosen following practical considerations of the filming schedule requirements, actor availability and the NZ seasons. Shooting will take place at Stone Street Studios in Miramar and on location around New Zealand."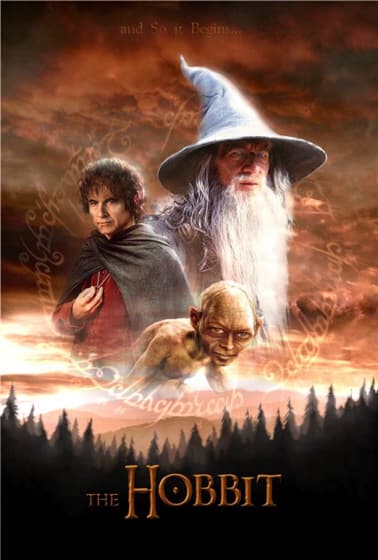 Director Peter Jackson also commented about the recent delays and plans to start shooting saying, "Despite some delays we are fully back on track and very excited to get started."
The confirmed cast includes new faces, as well as, some high profile cameos from familiar faces.
Ian McKellen, Cate Blanchett, and Elijah Wood have all confirmed they are returning.  Martin Freeman will star in the films as Bilbo Baggins.
Part 1 is set to hit theaters in December 2012 and part 2 will follow in December 2013.