Tom Cruise is in the final negotiation stages to star in New Line's adaptation of the musical Rock of Ages about '80s rockers, according to The Hollywood Reporter.
Cruise is set to play Stacee Jaxx - a '80s rocker at the pinnacle of his career.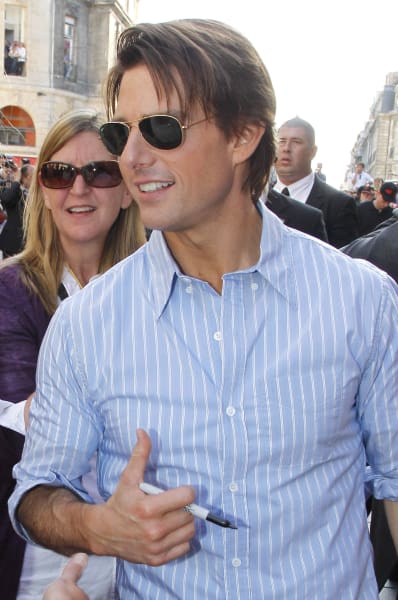 Alec Baldwin and Russell Brand have also been exploring the possibility of starring in the movie-musical, directed by Adam Shankman.
No word on where they are in the negotiation process.