Tom Cruise is most likely to play the lead in At the Mountains of Madness, producer James Cameron told MTV News.
The project isn't officially a go, but the film's director Guillermo del Toro has been creating effects and pitching the flick to various studios.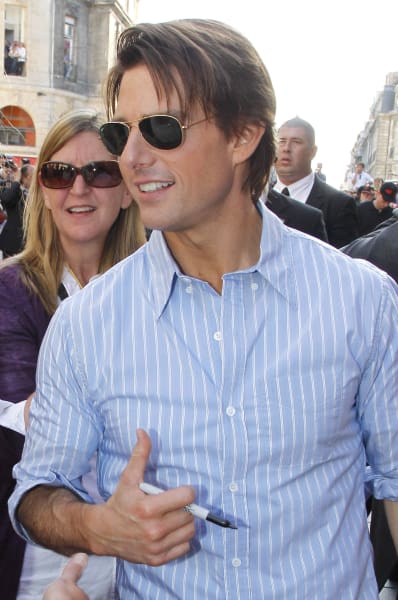 "I don't think we have a deal with him yet," Cameron told MTV, "but we're hoping to get that closed soon. Guillermo is madly working on a new draft of the script. Hopefully we'll be shooting by June or July."
Cruise is set to hit theaters in December 16th in Mission: Impossible Ghost Protocol.