Academy Awards Producers Bruce Cohen and Don Mischer announced Tuesday that Tom Hanks will be presenting at the 83rd annual award ceremony in Hollywood.
Hank has two Oscars, winning two times in a row - in 1993 for Philadelphia and 1994 for Forrest Gump.  Hanks is also a governor of the Academy.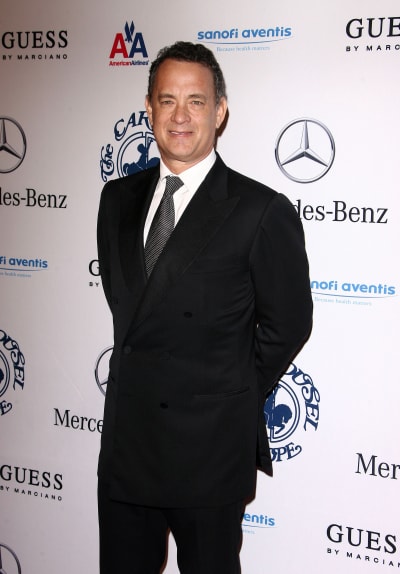 During the Oscar nominee luncheon on Monday, Hanks appeared in a video urging nominees to prepare a speech and be memorable.
"Spontaneity takes preparation," Hanks said in the video. "So memorize something memorable."
The Academy Awards ceremony will take place on February 26, 2011 live from the Kodak Theatre in Hollywood.  It will also be telecast live on ABC starting at 8 E.T.