Toy Story continues!  New images from the Toy Story featurette that will play in theaters before Cars 2 on June 24, according to Entertainment Weekly. 
The short, 6 minutes long and titled Hawaiian Vacation, will feature Barbie and Jen who plan a vacation, but their plans are thwarted, so Buzz, Woody and the gang try tore-create their romantic getaway.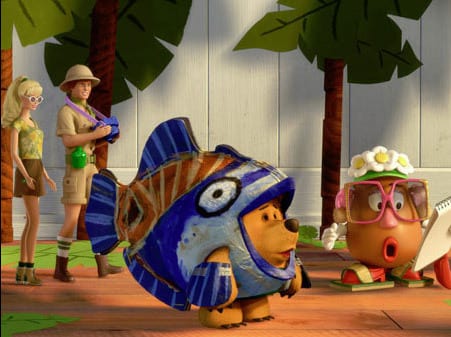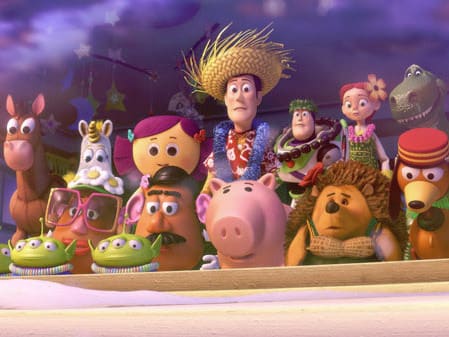 "Woody becomes kind of like what's-his-name on Love Boat... Captain Stubing!" director Gary Rydstrom tells the magazine. "As toys who get played with all the time, they have a pretty good imagination. When it's time for a little playacting, they're good at it."
You can check out the new short feature when Cars 2 hits theaters in June.
Source: Entertainment Weekly