The stars of the Twilight Saga have begun to arrive in Vancouver to shoot Breaking Dawn. 
Robert Pattinson and Kristen Stewart were the first to arrive on Monday, flying in on the same private jet, according to People.  The went to the hotel in separate cars.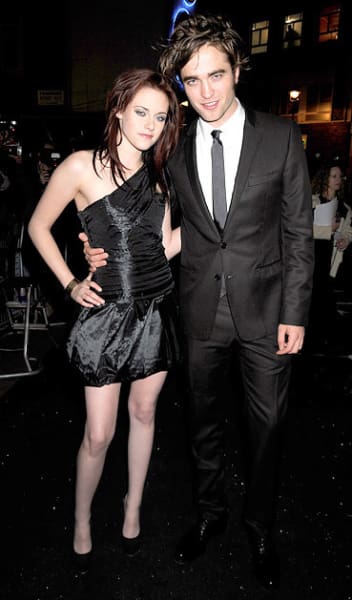 Mia Maestro (vampire), Myanna Buring (Tanya), and MacKenzie Foy (Renesme) all got into Vancouver on Sunday, expected to start shooting in the next few days.
Other cast members are expected to arrive in the next couple of days to resume filming for the movie.  The cast was previously filming in Louisiana.
Part 1 of Breaking Dawn is expected to hit theaters in November 2011 and the second part November 2012.