Tyler Perry is all lined up to play Alex Cross in a remake of I, Alex Cross, reports Deadline.  The actor is set to play the lead role in a remake of the franchise based on the bestselling novels by James Patterson.
The first in the book series is "Along Came a Spider," featuring a forensic psychologist named Alex Cross. Cross is a detective and psychologist who has worked for the FBI and the DC Police Department.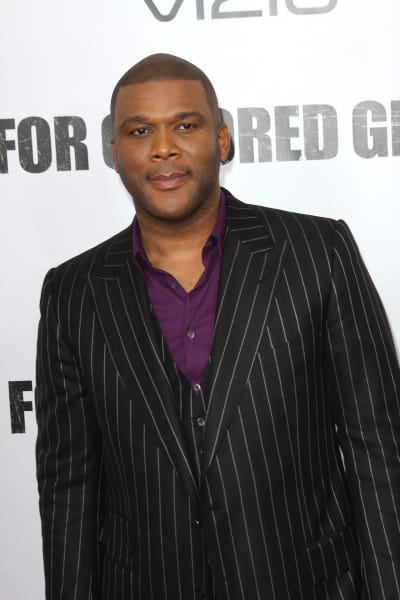 "I, Alex Cross" is the name of the 2009 novel featuring the detective. Morgan Freeman has played the role of Cross twice, first in an adaptation of Kiss The Girls in 1997 and in 2001 with Along Came a Spider.
This will be Perry's first starring role in a film he has not written and directed himself.