Entertainment Weekly has confirmed that Julia Roberts will be the Evil Queen in the new Relativity Media film The Brothers Grimm: Snow White. 
 Roberts was previously rumored to be in talks for the part, but now we have official word.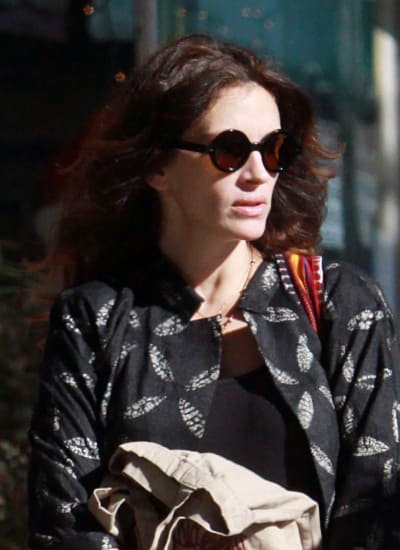 This is only one of three Snow White remakes in the works in Hollywood right now.  The other, Snow White and the Huntsman which has been rumored to be starring Kristen Stewart is not the one Roberts is set to star in.
In case your like us and having a hard time keeping them all straight, here are the three Snow White films in the works right now: Universal's Snow White and the Huntsman, Relativity's Brother Grimm: Snow White, and Disney's Snow and the Seven.