According to sources, Kristen Stewart has been officially offered the part of Snow White in the Universal adaptation of the classic fairytale Snow White and the Huntsman, according to Entertainment Weekly.
We previously reported Stewart was in talks to play Snow White, but now it seems to be a done deal.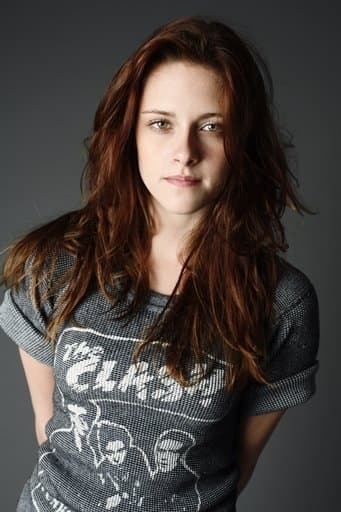 The film is also in final talks with Viggo Mortensen to play the huntsman and Charlize Theron to play the evil queen.
If this deal become finalized, Snow White and the Huntsman will be Stewarts first role after Twilight has wrapped.