Some things are just better left alone.  Warner Bros. is developing a remake of its 1992 film The Bodyguard, according to Deadline.
The original version starred Kevin Costner and Whitney Houston, in what has become Houston's biggest hit.  Many great Houston songs also came from that movie, including the bestselling "I Will Always Love You."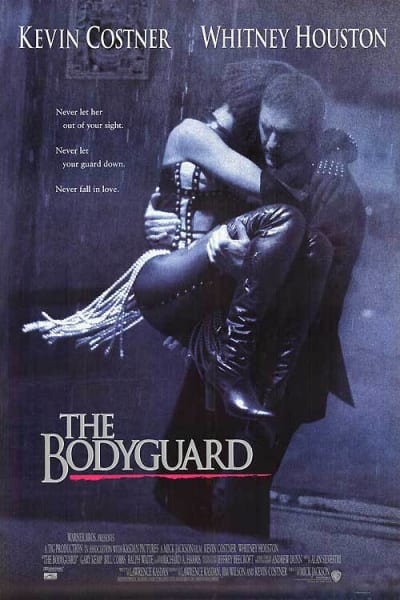 Costner played a former Secret Service agent assigned to protect a superstar, played by Houston, from a stalker. And just like all romantic dramas, the two fall in love, which complicates things.
The plan is to hire a real singer for the role and try to emulate a similar feel as the original.  This sounds like something Beyonce would jump on!