Wentworth Miller is set to star in the new Indie drama-comedy Analog, according to Variety. Mike Million, who wrote the screenplay, will also direct the indie flick.
The story follows a genius who keeps to himself, but tries to find a mate in a very complicated digital world.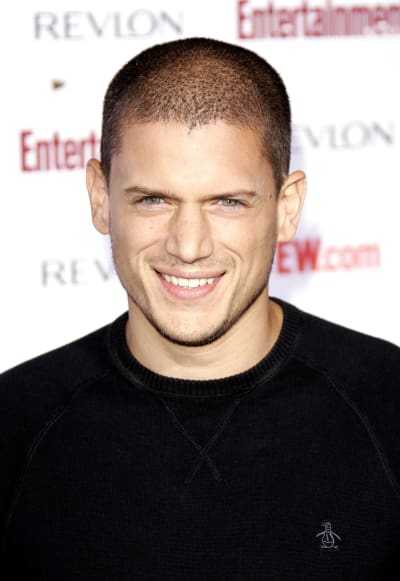 The film is set to start shooting this summer in Michigan with a presumed 2012 release date.
Miller has recently been turning heads in Hollywood with his screenwriting skills.  He has penned a new drama Stoker, with Nicole Kidman and Colin Firth in talks to star, apparently under the pen name Ted Foulke.