The Writers Guild of America West and East came together Saturday night (February 5) to honor outstanding achievements in writing over the past year.
The awards were given out at simultaneous ceremonies in both New York and Los Angeles.
Christopher Nolan, finally getting recognition for Inception won for writing the film in the Best Original Screenplay category.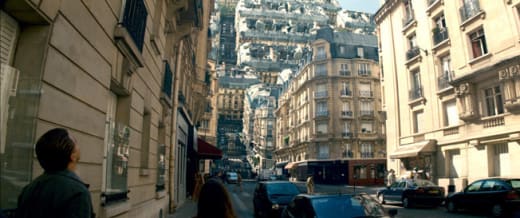 Aaron Sorkin won Best Adapted Screenplay for The Social Network.
Inside Job writer Charles Ferguson won in the best Documentary Screenplay category.
Source: Writers Guild of America