Paramount is moving right along with its sequel to the famous fairytale. 
Famke Janssen is confirmed to have joined the cast.  According to Playlist, reps for the actress confirmed she has been cast in the film. 
Janssen joins Gemma Arterton and Jeremy Renner who have already been cast to play Hansel and Gretel.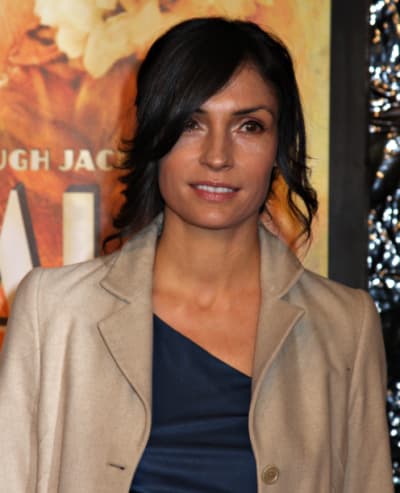 The remake, directed by Tommy Wirkola (Dead Snow), is a little more grown up and has the brother/sister pair battling witches after they survived their first encounter in the gingerbread house.
Paramount is hoping to move quickly with the film and star production as early as March.  There is still no word on an official release date.