Zack Galifianakis takes on the dead! He's in talks to star in the new film R.I.P.D alongside Ryan Reynolds.
The film, directed by Robert Schwentke, is based on the Dark Horse comic.  It follows a murdered cop (Reynolds) who is asked to work in the Rest In Peace Department (R.I.P.D), a ghostly police force that battles the dead who are not ready to leave the living world.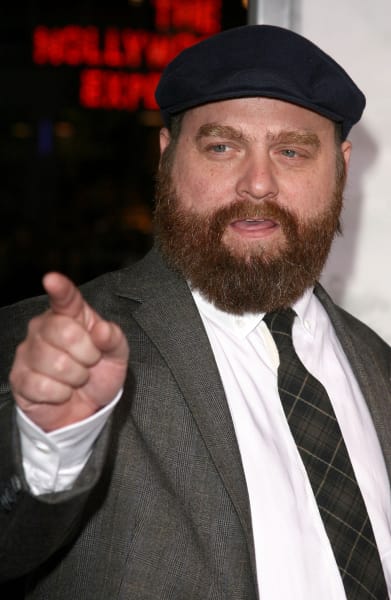 Galifianakis would play Reynolds' partner - an officer who has been battling spirits since the 1800s.
Galifianakis is set to appear in The Hangover 2 opening on May 26, 2011.