According to Vulture, Bill Murray has officially signed on to star as Franklin D. Roosevelt in the new adaptation of the British radio play Hyde Park On the Hudson.  It will be directed by Roger Michell (Morning Glory). 
The film focuses on the semi-incestuous love affair between FDR and his distant cousin, Margaret Stuckley during the June 1939 weekend that the King and Queen of England visited the President at his New York cottage.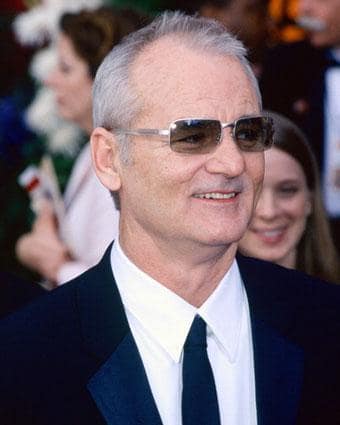 The film will begin production in July.
But what about Ghostbusters 3?  Murray has been apparently "reading" the script since the beginning of the year, but he has yet to let the studio know if he likes it.  Without Murray the sequel is a no-go.
It looks like it might be delayed even further with Murray taking on this new, more serious, role.